Holiday with your dogs and cats
Dog Friendly Campsite in Sicily
Four-legged friends are welcome to the campsite, but respecting some basic common and hygiene rules:
– keep dogs under control and on a leash, without leaving them free to not scare other animals or children;
– take dogs out of the campsite for their business and always clean up after them;
– never leave pets alone;
– do not allow pets on beds, chairs, tables, etc.; an additional fee will be required for the cleaning of the accommodation (free in the campsite);
– always inform the staff of the presence of a pets.
Veterinarians trusted by other campers, who were satisfied with them:
Dr. Salvo Rubino – Tel. +39 095 377829
Via Aldebaran 3, 95127 Catania;
Dr. Vittoria Santoro – Tel. +39 095 494109
Via XX Settembre 79, 95027 San Gregorio di Catania CT.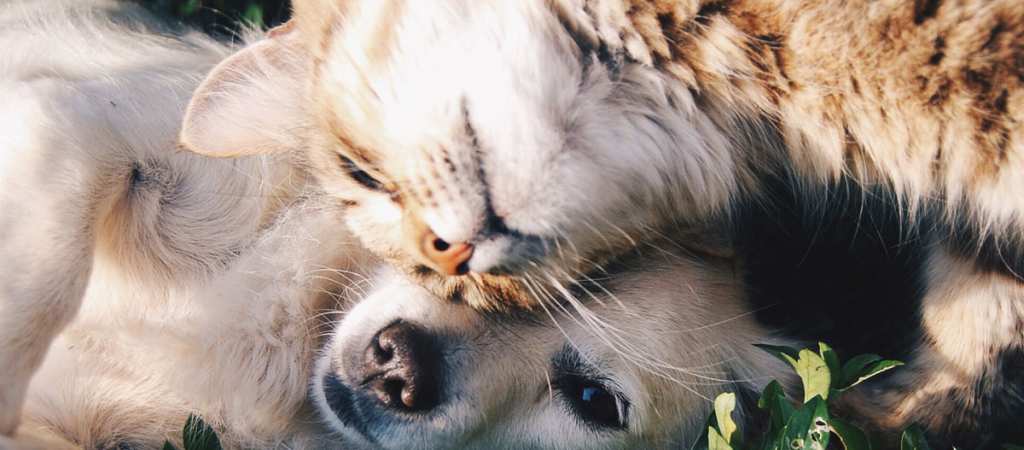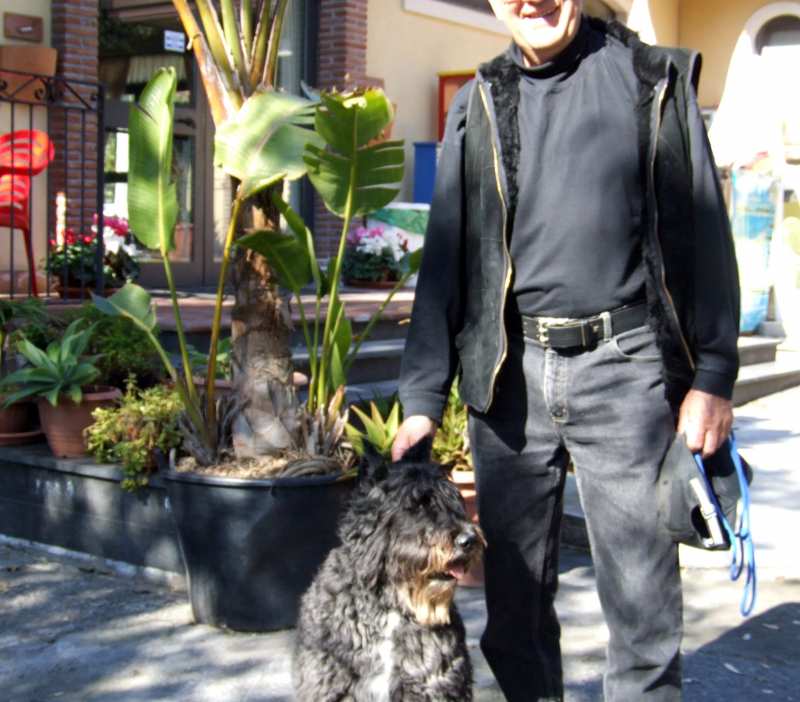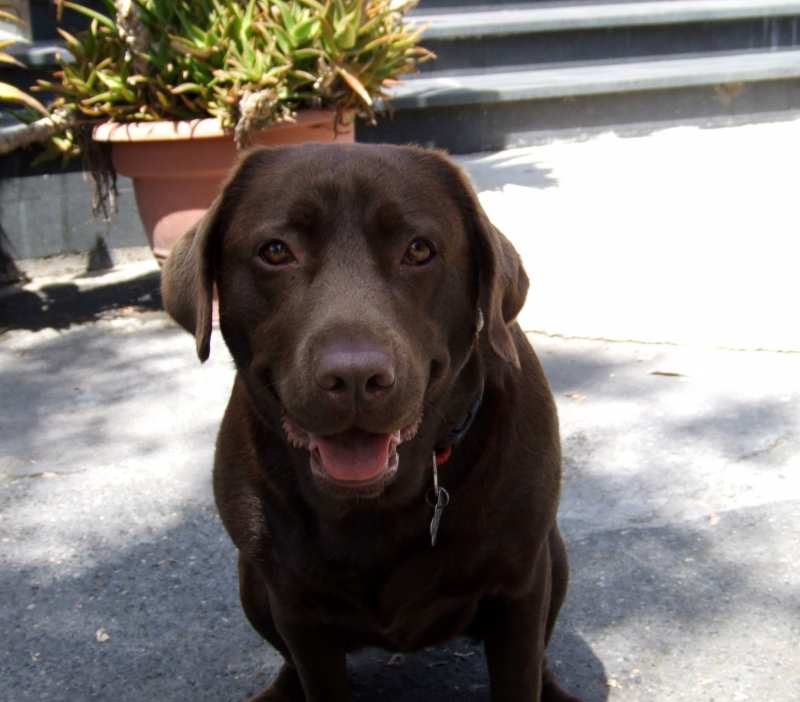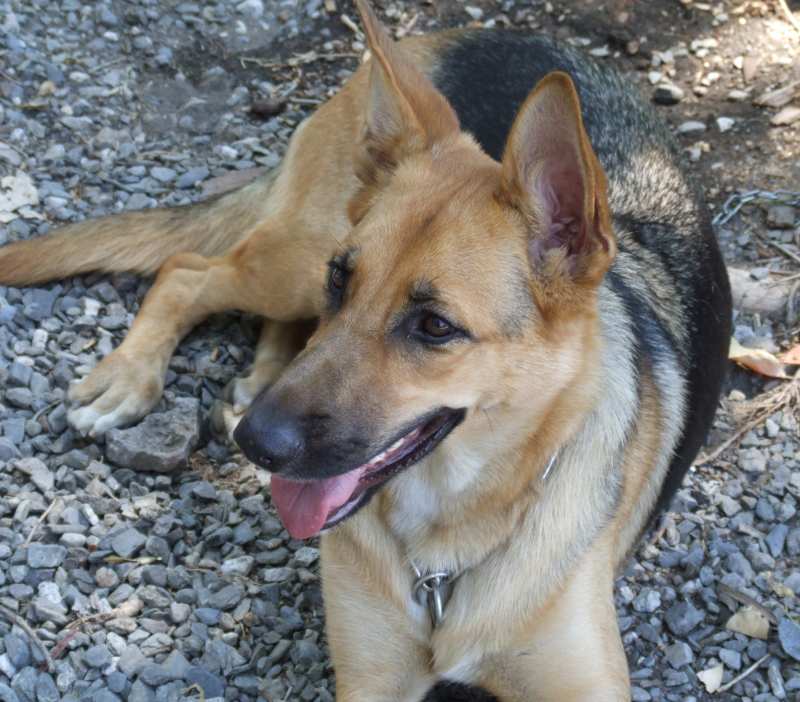 Discover the other services