Catania
Move and explore in freedom!
The city of Catania owes its beauty to the superb location on the lava cliff and to the passage of several peoples over the centuries.
A few meters from the campsite begins the panoramic promenade of Catania, which can be reached by car, on foot or by bicycle along the modern cycling track that reaches from the port of Ognina to Piazza Europa and Corso Italia, where there are the most renowned shops in the city.
The historic centre (Via Etnea, Piazza Duomo, Piazza Stesicoro), just 3.5 km from the campsite, is easily accessible by several bus lines from the nearby stop or by car or bicycle that you can also conveniently rent at the campsite.
The monuments of the Roman era are evidence of the importance that Catania has had since ancient times: the Amphitheatre, the Theatre, the Odeon, the Achilles Thermal Baths, the Indirizzo Thermal Baths, some Roman tombs, the Roman Tomb of Carmine, Roman Domus with mosaics and columns in Piazza Mazzini.
From the medieval-Renaissance period you can admire the Bonajuto Chapel, the Ursino Castle (seat of the civic museum) and the walls of Carlo V surrounding the historic center.
The Baroque of Catania was declared a UNESCO World Heritage Site; among the most prestigious monuments in the fascinating streets and squares of the historic center, we recall: the Cathedral of Sant'Agata, the Palace of the Chierici, the Palace of the Elephants, the fountain of Amenano and the fountain of the Elephant in Piazza Duomo, the Church of San Nicolò Arena and the Benedictine Monastery in Piazza Dante, the Church of San Benedetto and Villa Cerami in Via Crociferi, Palazzo Biscari.
Via Etnea is not only the heart of Catania's culture, but also of shopping and nightlife.
Not to be missed is also the ancient and picturesque fish market that comes to life every day in front of the Marina Arches.
For information on tours, maps and other useful information, please contact us!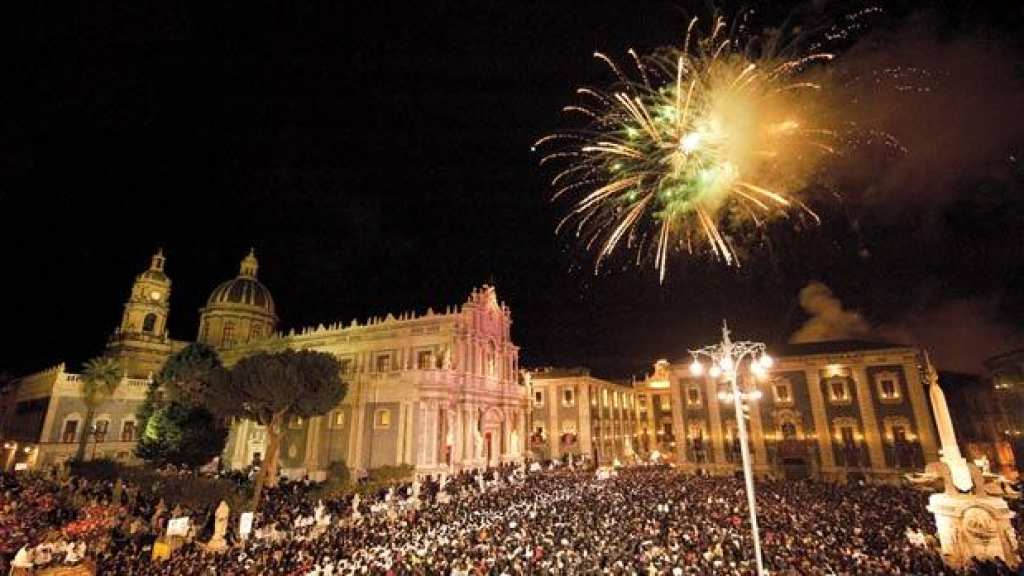 • Porticciolo di Ognina
• Mercato Del Pesce
• Piazza del Duomo
• Piazza Europa
• Piazza Stesicoro
• Castello Ursino