Animación y entretenimiento en el camping
Veladas y eventos temáticos
Our campsite is a great starting point to visit the wonders of Eastern Sicily: Catania, Etna and Ethiopian countries, Aci Castello, Acitrezza, Taormina, Siracusa, Agrigento
To discover fantastic tours go to the section Things to do
A few meters away begins a panoramic biking trail that crosses the entire promenade of Catania up to the avenues with the main shops and bars and restaurants. You can reach the nearby historic center and other tourist attractions by public transport at stops near the campsite.
Directly from the campsite, there are guided tours in several languages ​​(also by boat) to stunning destinations such as Etna and the gorges of Alcantara.
Contact our multilingual staff for information and suggestions to make your trip unforgettable!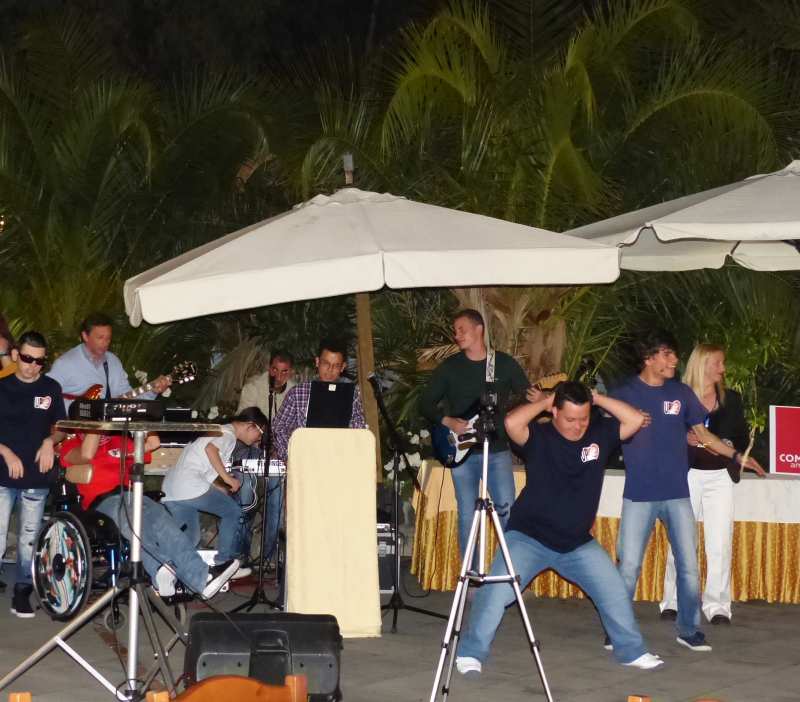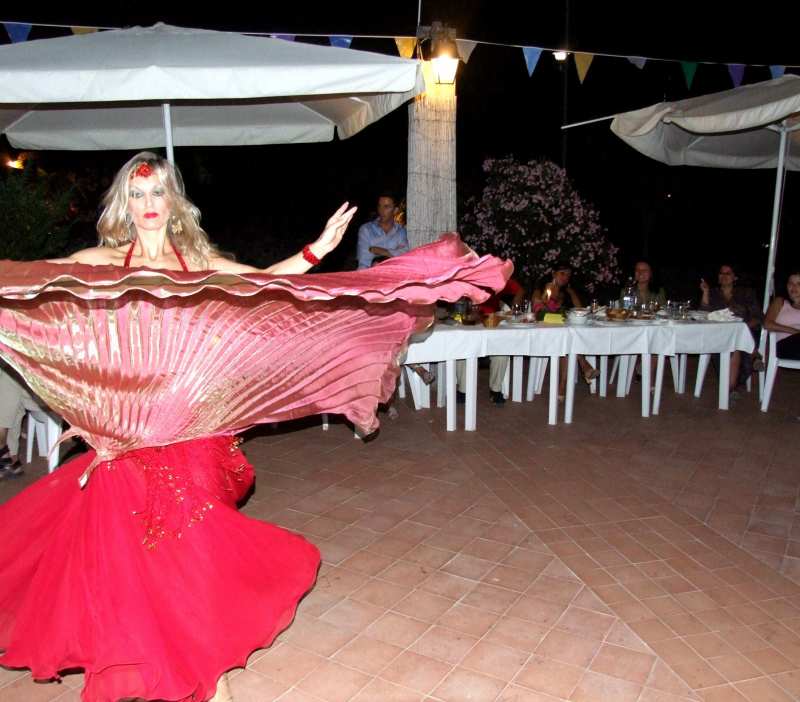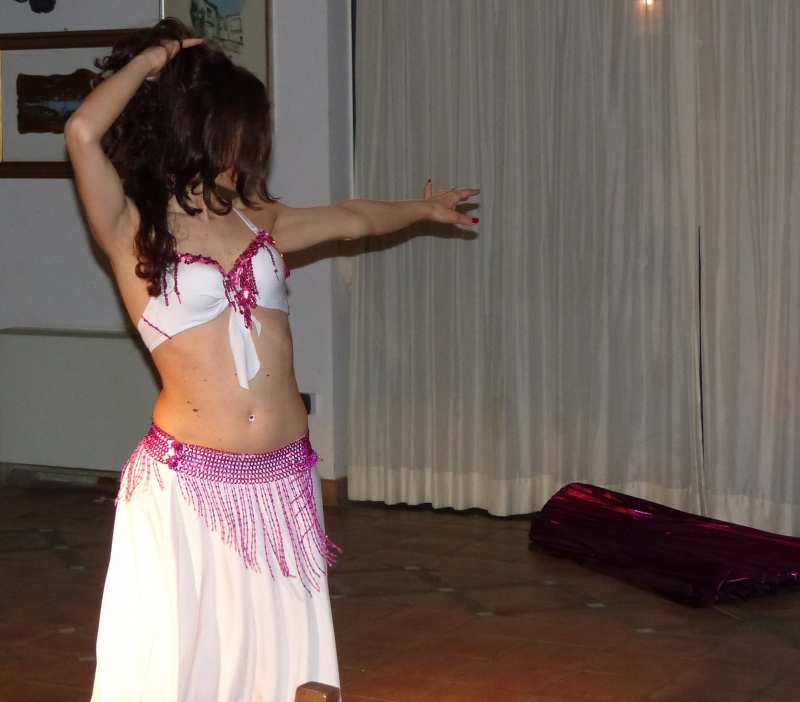 Los servicios a tu disposición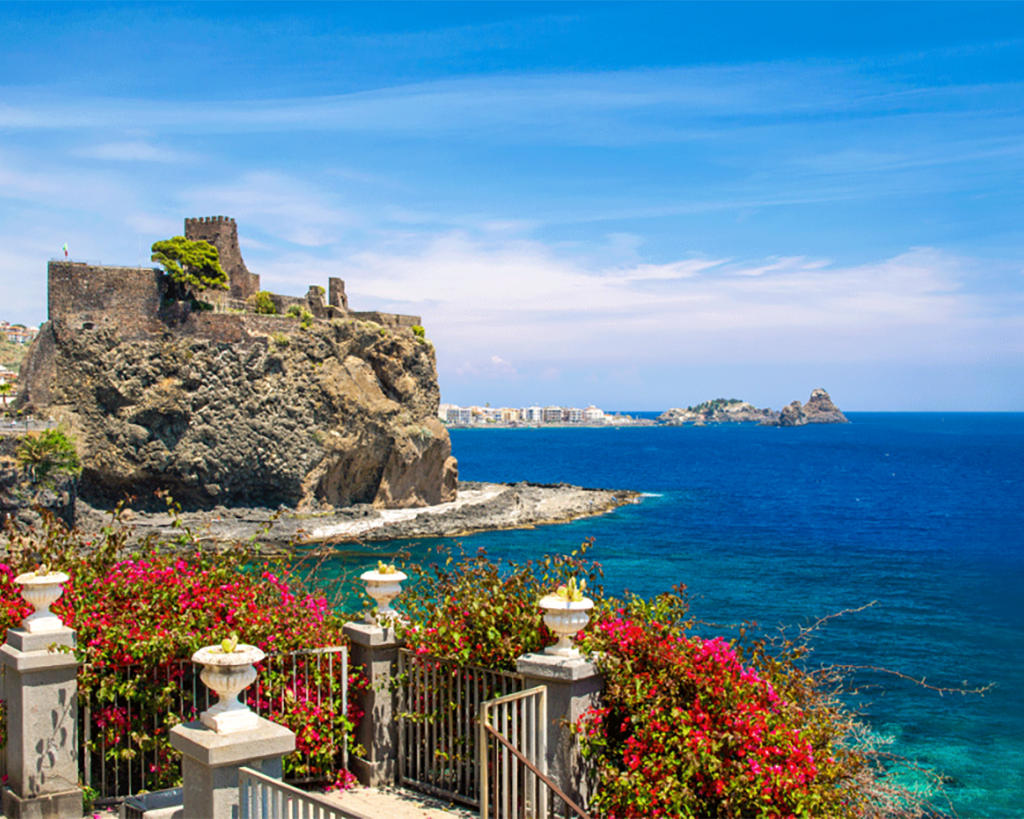 Descubra todos los servicios del Camping Jonio
Descubra
Los amigos de cuatro patas son bienvenidos en el camping
Descubra
Jonio Pro-Dive Catania es el centro de buceo del camping
Descubra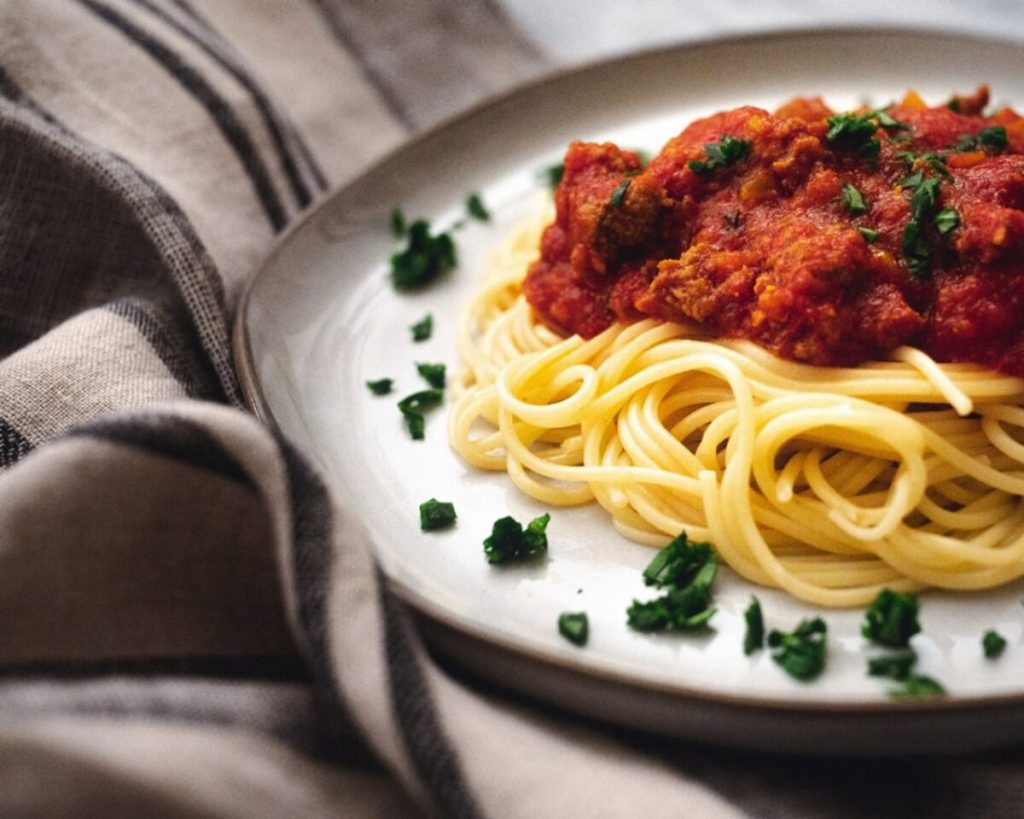 Sabores y platos típicos de Catania y Sicilia
Descubra